Inpatient Services
Welcome to St Joseph's Adolescent Inpatient Unit

St Joseph's award winning photograph!

We may not have it all together, but together we have it all.

Winner of the Mental Health Ireland National Project 2014.

Congratulations and thanks to all involved!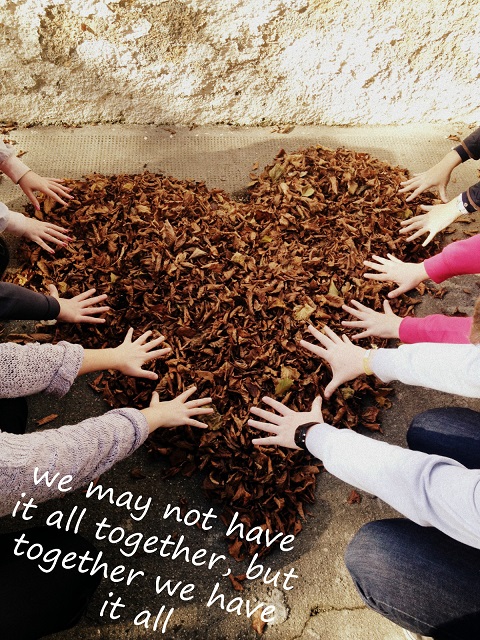 This website was designed and written by the young people who
have attended St Joseph's Adolescent Inpatient Service.